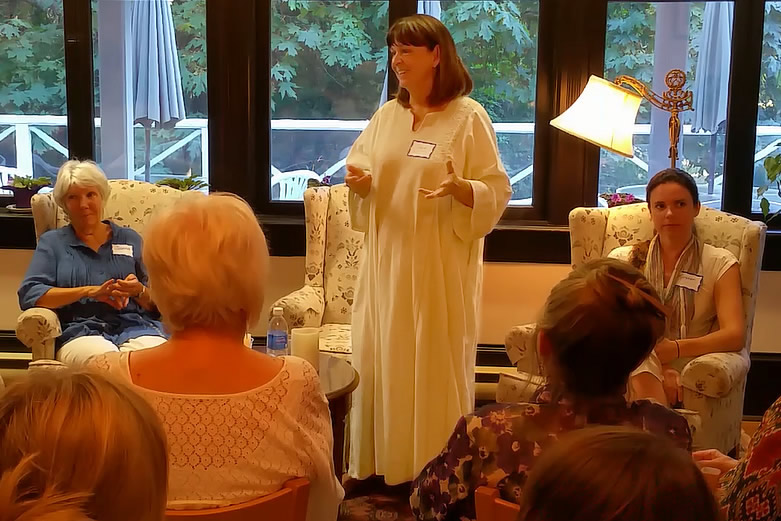 Our first night at Goward House was amazing.
There were so many wonderful people at this gathering. It was a love-in for me. Our talk was about getting to know "you", that radiant spirit that you are. I just could have stayed all night. I know I am usually "high" after channeling and tonight I just feel so blessed. Thank you to all the Circle Family and every one who attended.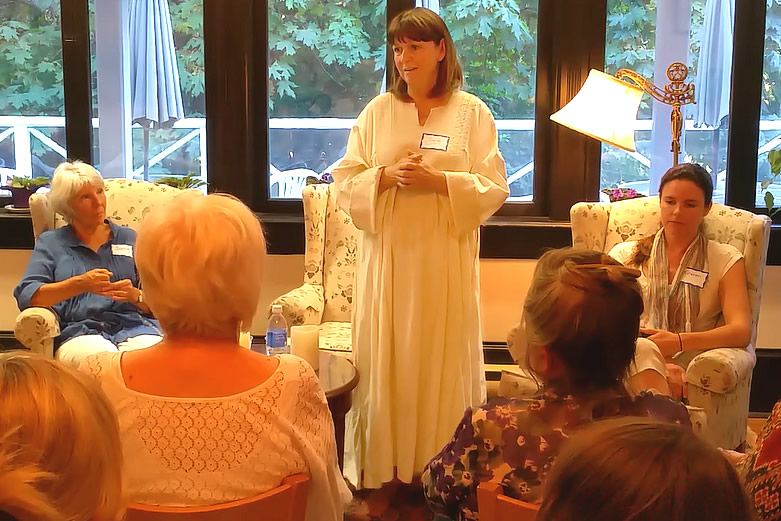 I am looking forward to the August gathering. It's going to be focused on how to start to communicate with your guides.
Love,
Jane