How we can affect our world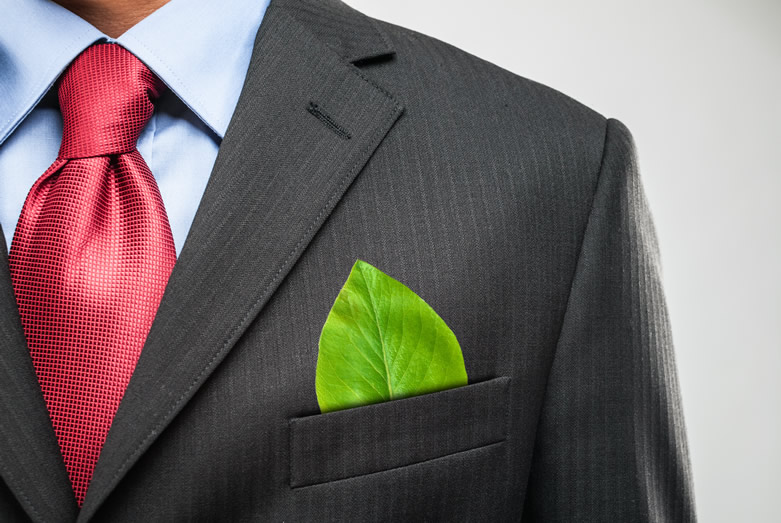 We spoke to the guides about global warming and how our world is going to be left, with the corporations so much in control. Here's our discussion:

We feel so powerless to change things.
There are entire civilizations that have crumbled and grew again. It's hard for you to understand now, but you have seen them fall before. You were not present in the time of their greatest destruction—but it does happen. But energy is constant, and there will be new life and it will continue—changed, different, evolved—but new energy. The most important thing is to stay within the time that you are present in.
Could you explain that?
There were other civilizations that you have no idea about on your physical plane.
Besides Atlantis or Lemuria?
Yes. And this plane or planet, this sphere, stretches and moves, it warms and cools, and eventually the light will burn out and a new place will be created. But the energy, the vibration, that is you is never destroyed. You will continue on your path of learning until you reunite with the greater knowledge, and then you will give light and love and light to others.
Must civilizations always go to the point of destruction?
They don't have to, but it does seem to happen. Is it at hand now? Yes. Yes, but there is always a choice, and there is always a possibility of it not happening. So think not in the negative. You've often heard elements of chance occur when many like-minded beings create an energy that tips the balance. It can be positive or negative. It's why great societies are formed. They have greater force, greater strength. They can become one.
Never forget that you are always part of oneness. That's where I dwell and you dwell. You manifest a physical lifetime; I need it not. For in fact I and many of us, cannot even be in the physical domain. I can use these vocal cords and move this blessed body for a small amount of time, creating some friction in it, but not to harm.
You can dwell in your physical because that's what you created for your learning. It's all about your learning—each individual. I know you don't see how that amazing piece of lace is created with each thread being an individual strand, but it is true. How you affect your world is how you live, how you grow, how you choose.